Providing a safe and learning environment for children ages newborn to Preschool for over 40 years!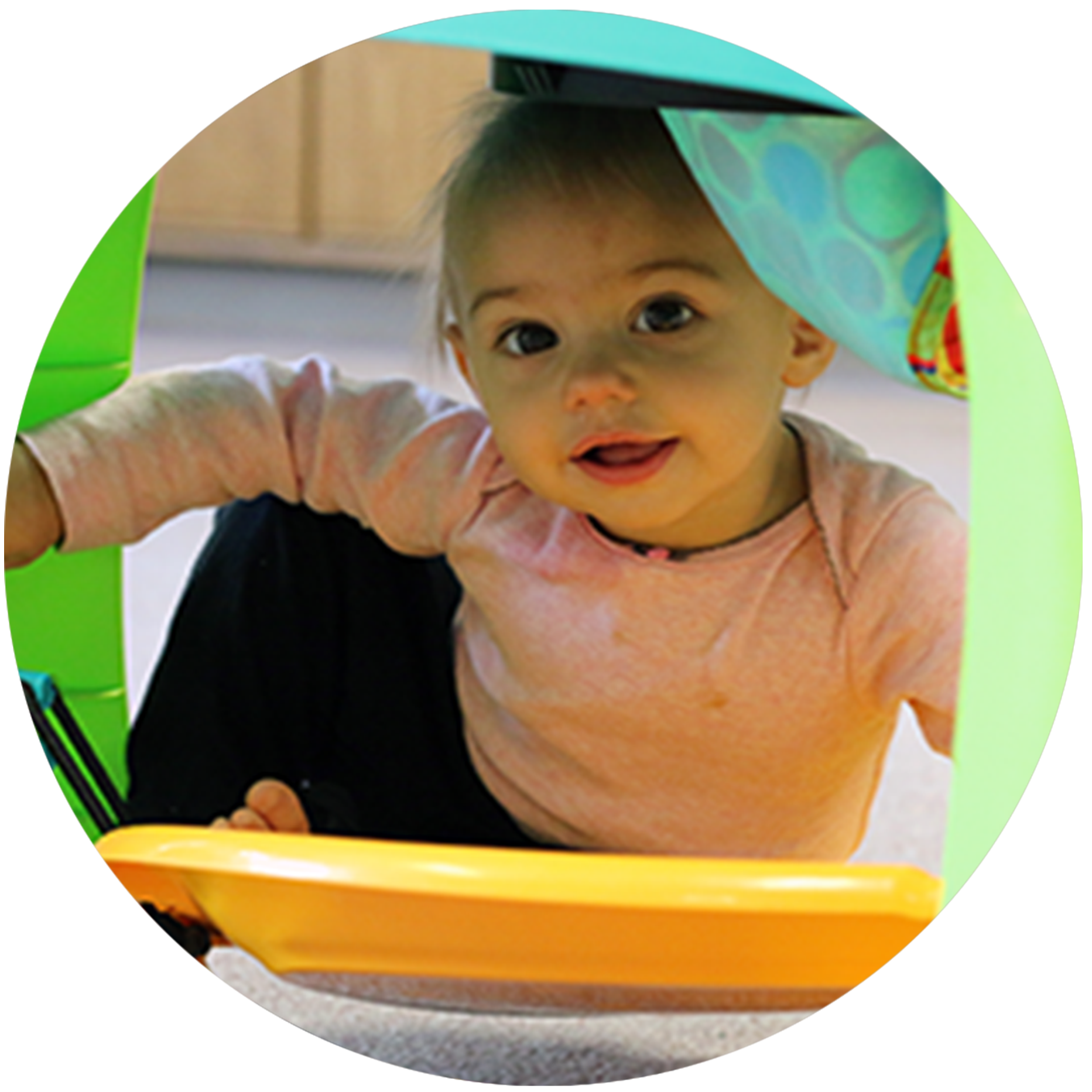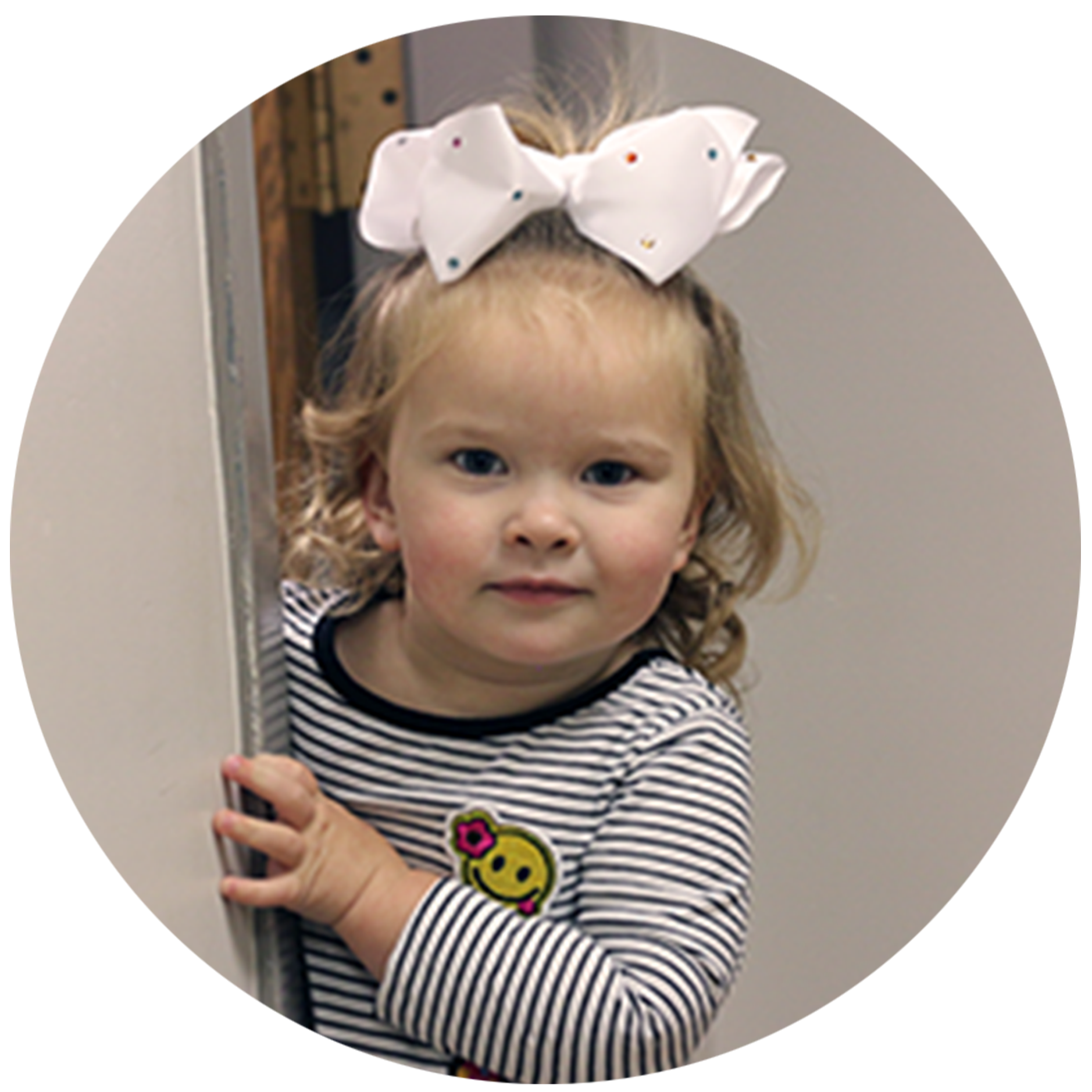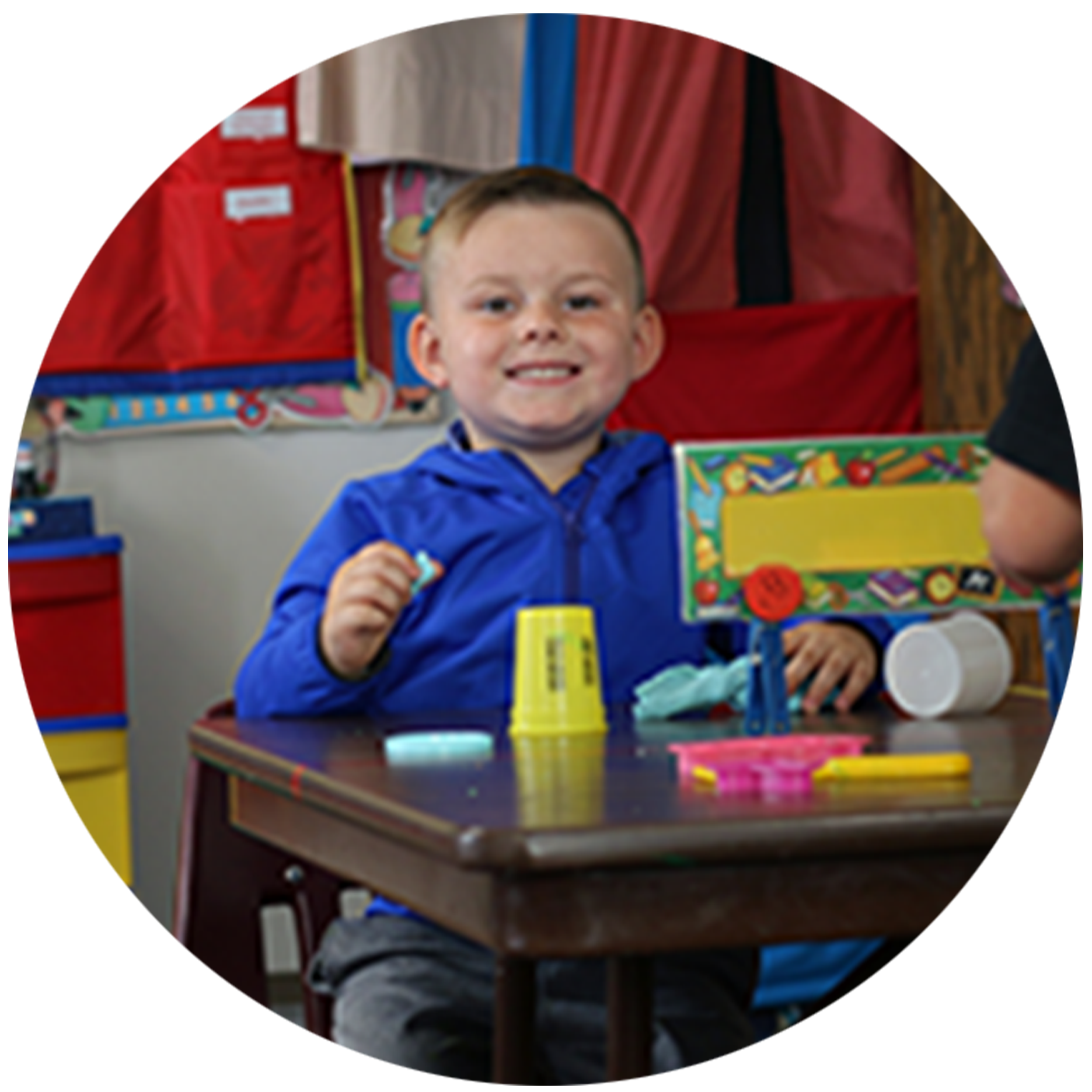 The Gilead Christian Early Childhood Center is open 5 days a week and is in operation during the school year. The Infant/Toddler Center is open 5 days a week all year long. It is sponsored by the Gilead Friends Church as an interdenominational service. It is a member of The Association of Christian Schools International. The Early Childhood Center is just the first segment of Gilead Christian School and is located at the Gilead Friends Church, 4863 US 42, Mt. Gilead, Ohio. Grades K-6 are held at the elementary building and grades 7-12 are held at Gilead Friends Church.
The Early Childhood Center is fully licensed by the Ohio Department of Education. The license is posted near the administrator's office at the preschool. The law and rules are available at the center. The center's licensing record, including compliance report forms and evaluation forms from the health, building, and fire departments, are available upon request from the department.